Join Today! Receive email specials and product announcements.
Sign Up Today & Claim Your Gift
Sign up now and receive a Bert Williams hat when you pick up your first order!
It's that easy!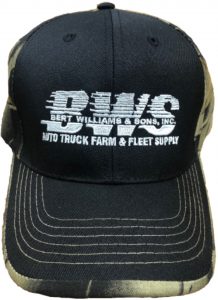 Complete the form below and we'll email your account credentials and a coupon to be redeemed with your first order.
*Please allow 7-10 business days to receive your coupon
Existing Customer
New Customer
You'll experience greater opportunities to save more, receive valuable coupons & promotional discounts.